lawyer,labour relatins,dismissal,collective agreements,health law,road accidents,bodily harm,work related accidents,invalidity insurance,health and securitiy at work,labour contrats,labour law,Montreal,Laval
WORK RELATED ACCIDENTS-ROAD ACCIDENTS-INVALIDITY INSURANCE
LIFE INSURANCE - BODILY HARM - PUBLIC HEALTH AND HOSPITAL ADMINISTRATION LABOUR CONTRACTS - DISMISSAL
COLLECTIVE AGREEMENTS - NORMES DU TRAVAIL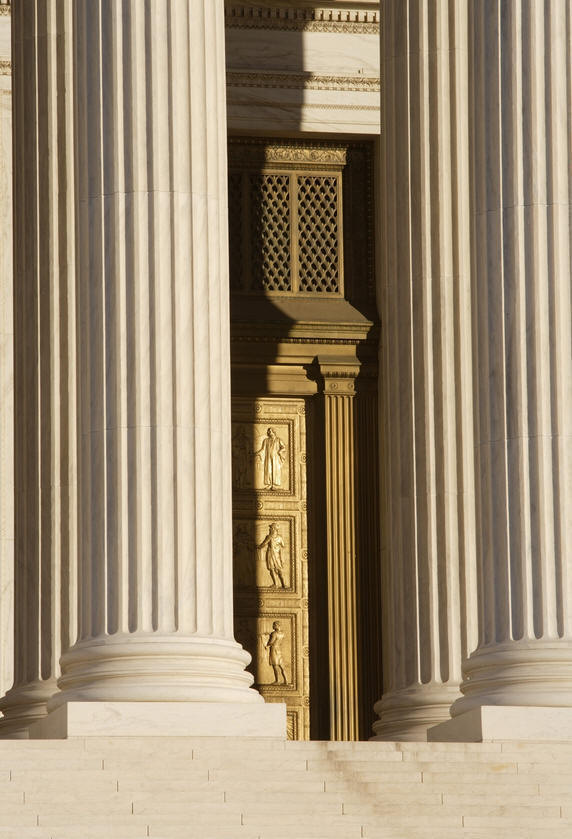 LABOUR RELATIONS AND NEGOTIATIONS
HEALTH AND SECURITY AT WORK
The objective of this web site is to inform those confronted with juridical problems related to health law and labour law.
his site addresses a large and varied audience including workers, employers, organizations, interveners who work in the health and labour sectors, and to those who simply surf the internet for information.
In navigating through this site, we invite you to learn more about the law firm and the professional services offered by the law firm by consulting our profile, mission, practice, and coordinates pages.
We will attempt to provide solutions adapted to the realities and specific needs of individuals to legal problems by periodically publishing bulletins in both labour law and health law . The pages Bulletin Santé and Bulletin Travail are currently available on the french version of this site.
Information chronicles concerning health issues and labour related issues are available on our chronicles page. These chronicles are available in text and in audio format, and are available only in the french language.
You may address your questions to us by sending us an e-mail.
Please consult our terms of use in order to familiarize yourself with the our policies including confidentiality and copyright.
Enjoy the site!
lawyer,labour relatins,dismissal,collective agreements,health law,road accidents,bodily harm,work related accidents,invalidity insurance,health and securitiy at work,labour contrats,labour law,Montreal,Laval
Click here to add this site to "my favorites".